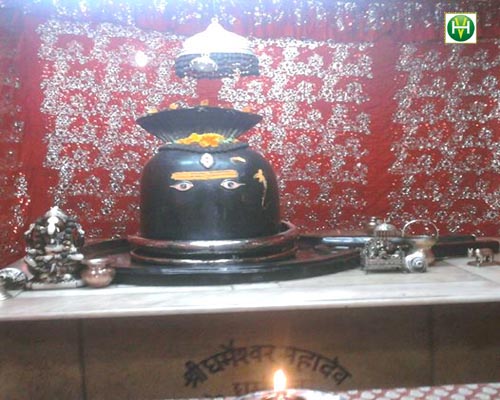 Chamba is a beautiful place in Himachal Pradesh which is embellished with many pristine and scenic views, historic buildings and places of religious importance. There are many temples in Chamba district, which have their own religious importance and beauty. One of these amazing temples is the Chaurasi Temple which is located in Bharmour. The ancient capital of Chamba district, Bharmour's ancient name was Brahmpura. Located at a distance of 59.4 Km from main Chamba, Bharmour is located at a height of 7000 ft. in the Bodhi valley.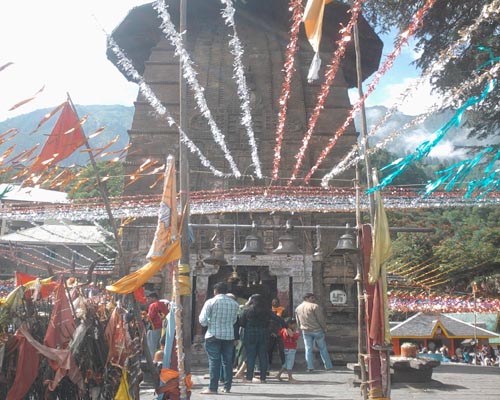 The Chaurasi temple is a house for 84 temples and Dharmeshvar Mahadev (Dharamraj) temple is one of them. This temple, also known as dhai paudi, is located at the northern corner of the temple which is made up of stone and wood and the roof is made up of slate. According to the folklore's, it is said that after death every soul has to make a visit here for the final hearing of the deeds done in their life. After looking through the records of one's life which is kept in a chronicle by Chitragupt, Dharamraj decides if the soul will go to heaven or hell.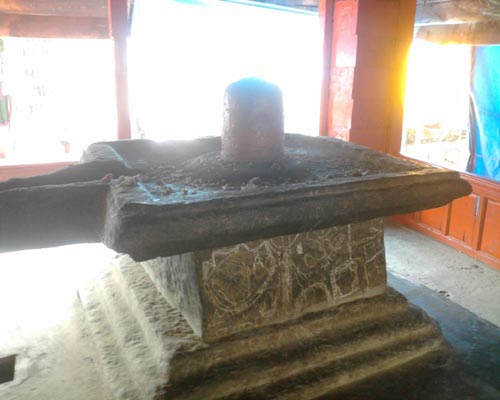 This is the only temple of Dharamraj and it is said that there are eleven Yamraj in the world and on the top of them, Dharamraj is seated. It is said that while doing the Manimahesh yatra one has to make a visit to Bharmani Mata temple and then Chaurasi temple to make the visit complete. People believe a lot in these folktales which makes the Dharamraj temple an important one in Chamba. Each year many tourists make a visit here to see the final place where souls are interrogated for their deeds in life. If you are planning a holiday in Chamba, you should not miss making a visit here to see this one of its kind temple.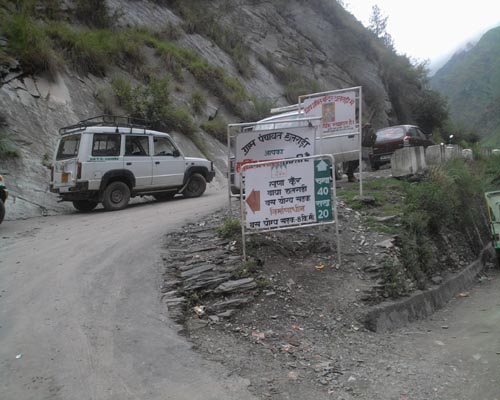 GD Star Rating
loading...
The only place where every souls are interrogated after death: Dharamraj temple of Bharmour

,