Located on the Mall Road of McLeod Ganj, Woeser Bakery is a small place with a classic homemade array of quick bites. In Tibetan, Woeser means "Sunrise" and the place is full of warmth and aroma of fresh cookies and cakes. The flavors melt in mouth and the crunch of the bakery items gives a kick start to the day. Perfect for a quick breakfast and day time snacking, it is a place where one can enjoy cross table conversations.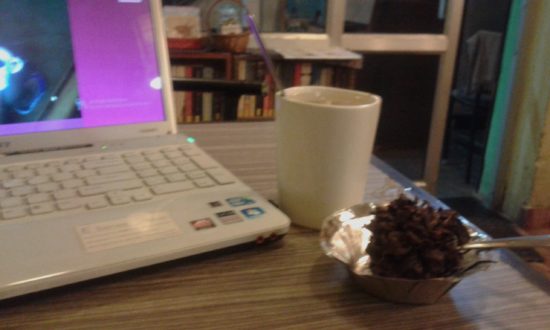 The menu is simple yet attractive with cakes, bars, coffee, tea, juices and many homemade recipes. Owner, Tendill Sangmo is a food lover who came to India some years back and after working on her baking skills she started this really cute bakery. She learned most of her baking through the internet and she still loves to experiment with her recipes.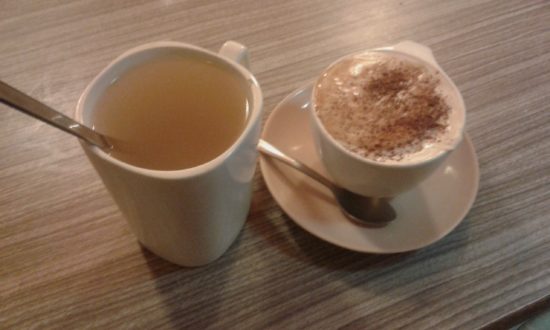 The most expensive thing on the menu is the Walnut Tart which is tagged at INR 95. It is the favorite of Tendill's sister Torjee Dolma, who helps Tendill after her college. If you are on a budget and want to read some good books or enjoy talking to the fellow travelers, you can try their least expensive yet highly delicious Lemon Bar which is tagged at INR 25.

I tried the Ginger Honey Lemon which was fresh and tasty, along with Chocolate Ball. It was a crunchy ball of cornflakes coated with chocolate. On recommendation of Torjee, I tried the Cappuccino which was the best homemade one I have ever tried. It was tagged at INR 80 and I enjoyed it. There are many books in the bakery and they have handmade notebooks tagged at INR 250.
They cater for parties and their Birthday Cake is quite famous.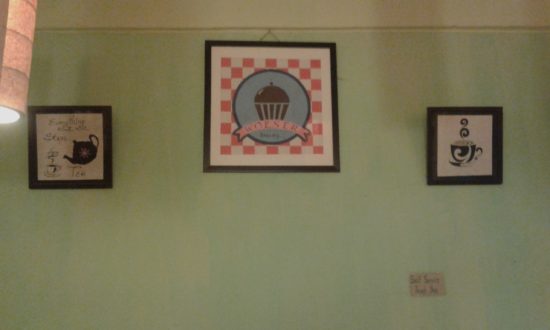 The kind of ambiance they offer is quite friendly and the rich flavors mixed in air is something which pulls you back to the place again and again. If you are in Dharamshala and looking for a quiet and peaceful place to relish your taste buds with some great treat at budget, you must try this place.
GD Star Rating
loading...
Woeser Bakery: A warm and small place to relish quick bites

,