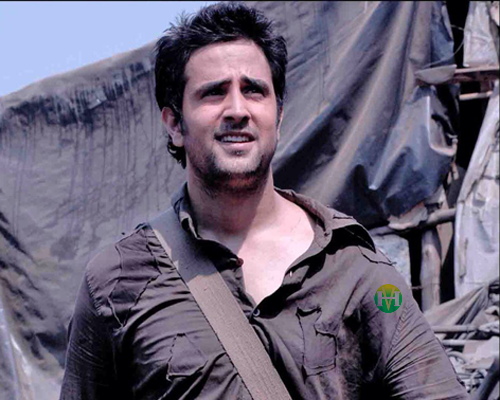 You have seen him singing protest songs like "Bekaar Kutte" and "Sursuri" with Mumbai based "Swaang" band. He also shared the screen with Himachali Band "Laman" in famous songs like "Kaali Ghagri" and "Bhole Baba", Yes I am talking about the same Pahadi boy Pankaj Badra who is basically from Sarkaghaat, Mandi but his childhood and adult life was spent in Shimla. These days Badra lives in Mumbai for his professional life as an actor, music composer, song writer, guitarist and traveler, but the multi-talented Himachali boy still smells of our own culture and through his work he never fails to miss a chance of promoting his roots which are in Himachal.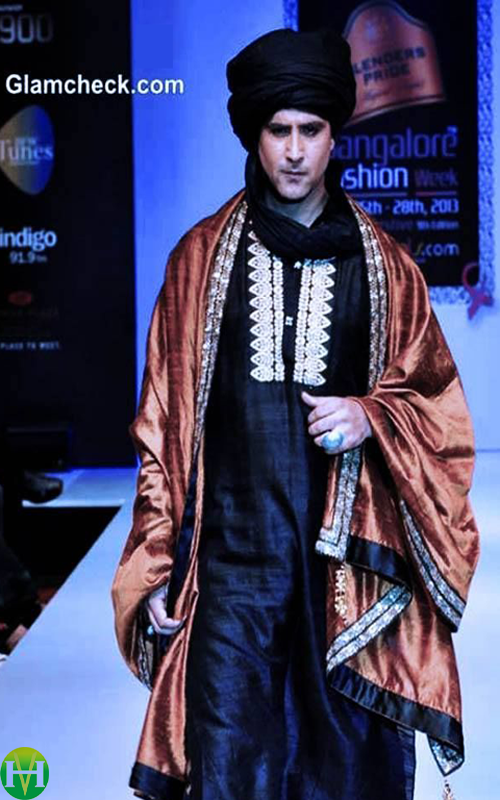 Badra has appeared in three films and television serials and he was also a Chanel V Pop Stars finalist. On the occasion of Shivratri, he is releasing his very first solo song, "Boom Shiva Boom" for the Bhole Nath devotees. A very close friend and a great person, Badra said, "My determination is to explore Indian folk and make it appeal internationally. I want to reach out to old pioneer folk musicians and singers inHimachal who are still alive. As an actor and performer I want to touch every life I meet n create value."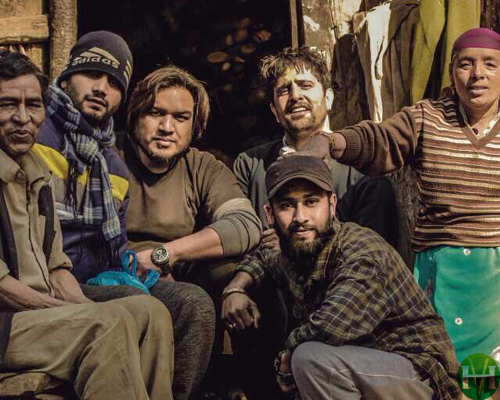 The song "Boom Shiv Boom" is written, composed and sung by Pankaj and according to him it is a gratitude to Lord Shiva who has a strong connection with his devotees. The song is about a Shiva devotee who is speaking to his lord. My favorite part of the lyrics is when the devotee requests his lord to make him his companion otherwise he will complain to Parvati, wife of Bhole Nath. The lyrics is heart touching and soulful and the music produced by Ajay B from Australia is amazing. Sound mixing was done by Brenden Cooper who is a very close friend of Badra. Produced by Manwar Rana of Cocktail Films, the video of the song was shot in Uttrakhand. DOP Pauly captured the video with awe-inspiring backdrops of Himalayas and ancient temples.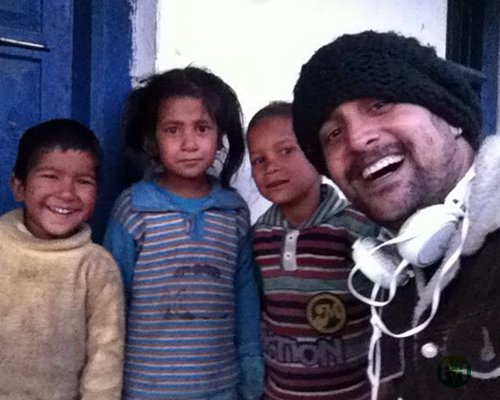 With a smile on his face, Badra concluded, "This song is dedicated to all Shiva devotees, charsis, dopers, non-dopers, babas and everyone who loves Shiva. Boom Shiv Boom!"
I am sharing the YouTube video link of the beautiful song. Please Share and show some Love to our own Himachali Talent!
Himachal Valley Cottages in Manali
GD Star Rating
loading...