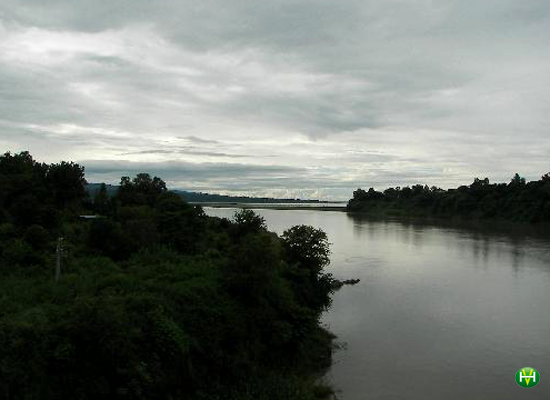 The wonderful North Indian state of Himachal Pradesh has been naturally blessed with diverse climate, topography and forests due to which the region has a rich variety of flora and fauna. The wilderness, dense forests and wildlife of Himachal have always attracted numerous tourists all over the world.
With 68 percent of densely wooded area, Himachal Pradesh boasts 32 wildlife sanctuaries and two national parks in its wilderness. Many rare and endangered species of birds and animals are found in these sanctuaries and parks. The Himachal sanctuaries are home to a large plethora of fauna, including pheasants, partridges, sambar, goral, ibex, deer, bears, antelopes as well as the rare snow leopard, bharal and thar. The most recent available data shows that the state has more than 1500 bird and 350 animal species in its natural habitat.
In this article we are providing you information about a lake sanctuary, named the Maharana Pratap Sagar Sanctuary.
Maharana Pratap Sagar Sanctuary is a popular lake sanctuary situated at an altitude of 1,476 ft above sea level in Kangra district of Himachal Pradesh. Named in the honor of the great Hindu Rajput ruler of Mewar, Maharana Pratap, this sanctuary is spread across 450 sq km, and is locally known as Pong Dam. It was declared a Wildlife Sanctuary in 1983.
The Pong sanctuary is popular mainly for the surkhabs, pintails, plovers, terns, red-necked grebes, black-necked grebes, cranes, water fowl egrets, Indian purple moorhens, ducks, coots, and lack-headed gulls among other variety of water birds. Also, 27 different varieties of fish can be sighted in the lake. The major attraction of this lake sanctuary is its migratory ducks that migrate from Siberian region during winter. Thousands of ducks can be spotted in the shallow waters of the lake.
Since the sanctuary is nestled amidst the dense alpine forests it provides safe and natural habitat for nilgai, leopards, barking deer, sambar, wild boar and clawless otter. Ransar Island amidst the lake sanctuary is a paradise for Himalayan flora and fauna. Black buck, cheetals and various water bird species welcome visitors on the island.
The other tourist attractions around Kangra are the Masroor monolithic rock-cut temple (32 km from Kangra) and age-old fort in Haripur.
Surrounded by the snow clad mountain peaks, alpine forests and the panoramic view of lush green Kangra Valley altogether entice worldwide tourists to plan a holiday in Himachal Pradesh. There are many other tourist attractions in the region that can make your holiday in Himachal a memory you will cherish forever. The best season to visit the lake sanctuary and experience a wonderful holiday in Himachal is between September and March.
GD Star Rating
loading...
Maharana Pratap Sagar Sanctuary, Kangra

,