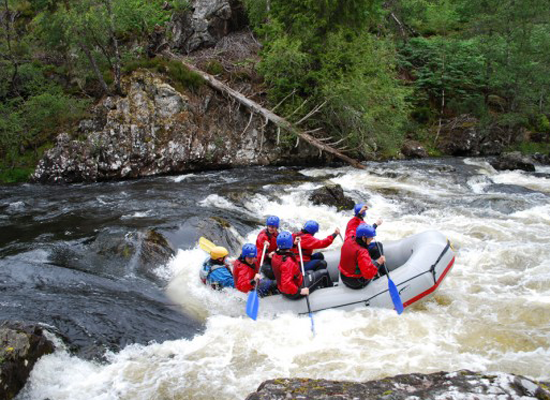 The state of Himachal Pradesh has loads of things, adventures and activities to offer to its visitors. The place has something to offer to everyone to make their stay a pleasant and delightful one. It presents a mixture and variety of activities to do while you are in Himachal, be it a simple walk in the lush green stretches of the mountains or trekking in the steep valleys, surrounded by nature and wildlife. There is so much to do out there that once you step out, you will not get a moment of rest.
Enjoy it while you can
Himachal has something to offer to everyone, to those who prefer a simple and quiet outing, or be it a thrilling and lively party lifestyle preferred by many. Five things which are a must do while you are in Himachal, amongst so many others are:
Skiing in Kufri: Kufri has become an attraction for all those sports junkies, with its snow covered slopes, provides a wonderful skiing opportunity. It's a perfect place to make your heart skip a beat and feel the rush and air in your face.
White water rafting: The splashing currents of the Beas river provide an adventurous rafting experience which is truly exhilarating and thrilling.
Ride in the Khardungla pass: This is the highest road in the valley of Leh-Ladhak which offers a dangerous yet exciting ride to the adventure seekers. The long drive cutting through the terrains, surrounded by breath taking beauty will definitely soar up your spirits.
Visit to Churdhar: This is the highest peak in the southern Himachal Pradesh. This is known as the Bangle of Snow and is a splendid sight for the eyes and the soul. The peak looks beautiful in its green cover spread over the mountains below the perfect blue sky and is a heavenly and peaceful experience.
Toy train ride: The toy train ride from Kalka to Shimla amidst the beautiful natural surroundings is a truly relaxing experience. The ride is a sure shot way to peek into the wonders of the nature while enjoying the journey of the train.
GD Star Rating
loading...
Things to do in Himachal Pradesh

,