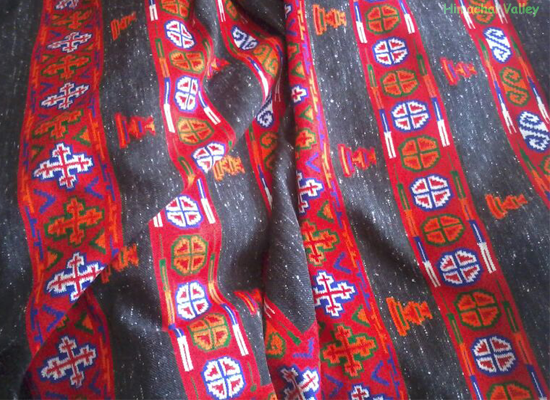 Himachal Pradesh is not only an amazing tourist destination but it also is a wonderful and lucrative shopping destination as well for the true shopping lovers out there. With so much of variety, form ethnic to modern, the state becomes a preferred option to shop for the tourists.
You can find anything and everything here for you to take home as a memoir of the beautiful places and memories that you created. Especially, the local and handmade artifacts are a great attraction for the tourists and they are the most sought after things while you are on the shopping spree.
Things that you can buy
The state of Himachal has ample arcades for the shopping freaks to select and choose from. The place is famous for the antique and ethnic shawls, carpets and rugs, which are a shine for many. These carpets and rugs with pictures of trees and flowers, flutes etc are symbolic of the lifestyle and culture of the Himachal folks. Then there are the amazing paintings which shall be a must to include in your shopping list. The most famous are the Thangkas.
These are brightly tinged cloth paintings which display a variety of Buddhist fairs and festivals. The paintings in Himachal also include the famous and renowned Kangra style of paintings, which are said to be the most poetic and lyrical style of painting. These paintings are a must include in your list of things to buy from Himachal.
There also a variety of garments and accessories of so many different and unique styles to buy form the local markets of the state. Embroidered kurtas, pure wool sweaters and shawls, colourful and stylish accessories which are an ultimate reminder of your visit to the wonderful state of Himachal.
People also wish to buy the Himachal arts and crafts which are made by the local people who live there. These arts and crafts depict the nature, the culture, the traditions, thinking and lifestyle of the common people and become an instant attraction for the tourists. Also famous are the pure woolen, shawls, caps and other woollen things.
GD Star Rating
loading...
Things to buy from Himachal

,