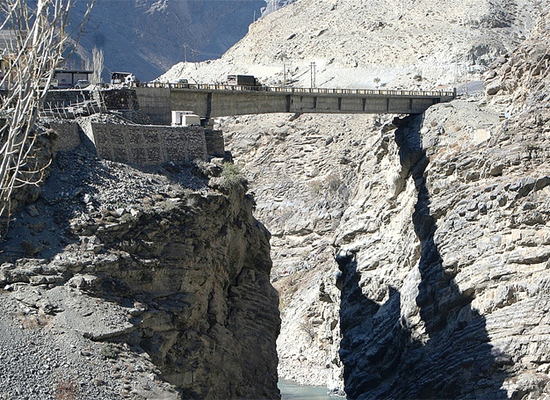 Himachal is known for its beautiful countryside, imposing mountain ranges, verdurous valleys and serene environment. These in themselves are reasons enough for the pristine state to be big on the tourism map. While all these attributes attract tourists from across the globe, there is one other reason one may want to visit Himachal every fall; the MTB Himalaya.
MTB Himalaya is a grand biking event held in the stunning state of Himachal every September which is attended by global competitors and some of the biggest names of the adventure biking arena. The race is immensely popular among biking communities and is followed by thousands of aficionados across the globe.
The stiff competition and the high adrenaline nature of the race is what gets followers addicted to the event and this results in scores of spectators from across countries turning up for the event. While this effectively puts Himachal on the global adventure sports map, it also becomes a magnet for tourists, both global and domestic, to swarm the valleys and venue.
The organization of this event has helped Himachal carve out a niche in the adventure sports tourism category. The enthused fans make for an environment of grandeur and rope in lots of appreciation for the place as a fantastic tourist destination.
Himachal tourism department has efficiently recognized this opportunity and cashed in on it in leaps and bounds. Promoting the race throughout the world is a strategy that has worked out remarkably well and led to more and more spectators joining the ranks every year. What this race does so successfully is bring together people of different ethnicities and communities together into a grand setting set to rock the biking world.
Many aspiring bikers are also seen attending for their passion for the sport. Adding to this are the camps organized for those willing to learn how to make it big in the arena. All this, when combined, translates into a lot of attraction for the heavenly in terms of tourism and with the stage becoming even grander every year, this fervor is to continue for years to come in all likeliness.
MTB Himalaya has been a major driving force for adventure sports in the state and has led the state to a coveted spot in terms of recognition and appreciation. This is the reason why it has become an all important event for Himachal and will continue to be so as long as the spirit of adventure is living.
GD Star Rating
loading...
MTB Himalaya- A Golden Goose for tourism

,