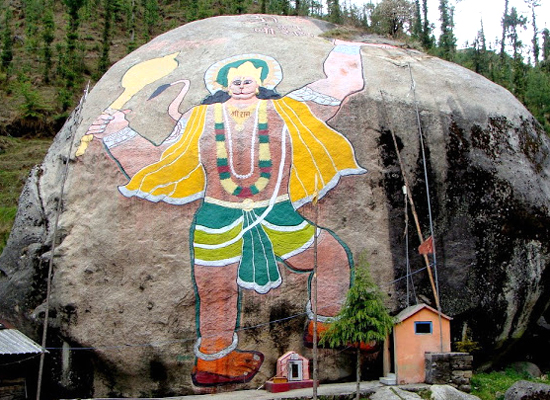 Chindi, Karsog Valley:
This valley is a beautiful combination beauty, peace and calmness. If one wants to rejuvenate one's senses, planning a holiday to this valley could help. One can spend time hiking around in this green valley. Also there are a number of temples and other places of worship in that area. The valley is a complete representation of serenity. The Karsog valley happens to be situated just below Chindi. It is a great picturesque location. Lush green valleys and mountains capes are just awesome sightings.
Daranghati: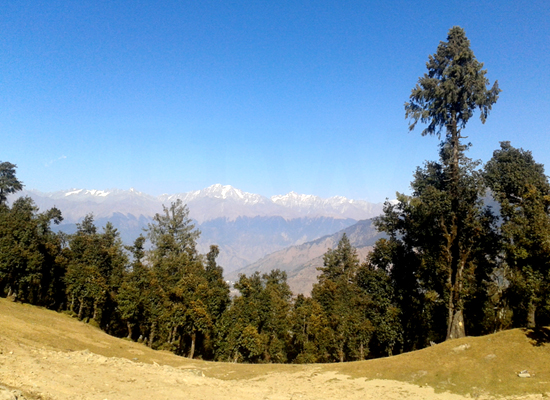 Located near the Sarahan, this place is quite unexplored. It is located just above the Daran village. The wildlife habitat in the hills is mesmerizing. Daranghati is situated just near the Sarahan which is itself very beautiful.
The place is quite remote and does not have too many hotels or lodges. However it can be easily covered during a day trip. However if one wants to feel the nature in its best form, spending a day there would be the most viable thing to do.
In order to reach there one can go through Mashnoo. For cars it is usually considered as an off road experience. One needs extremely good driving skills to travel through this hilly road. This can considered as one of the most special attractions in Himalayas. This place is an ideal spot for vacation due to its picturesque location.
Barot: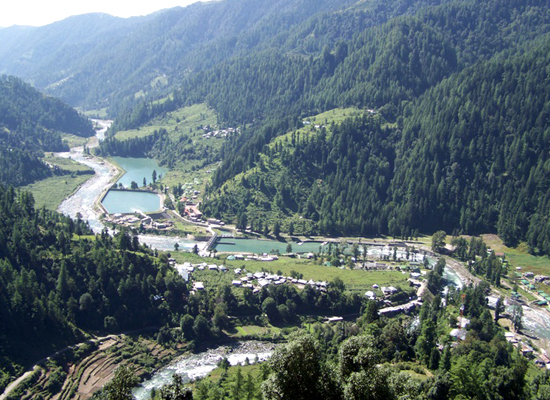 This is another off beat place in the valley of Himachal. Far away from the general crowd this place is yet to be discovered by many. Its beauty lies mainly in its terraced field and cedar forests. A number of outdoor activities also take place. The Uhl river flows just next to the Barot Village. The beauty of this place is enhanced a little more by this river.
GD Star Rating
loading...
Off – beat locations in the Himachal

,