Each one of us like spending holidays with their loved ones, and what can be better than to retire for a few days in the enchanting province of Himachal. Away from the usual hustle bustle of the city, there are a few places in the Himalayas that can be considered as off -beat tourist destination.
Shimla, Kullu Valley and Manali are usually the most popular tourist spots. As a result of which these places are quite crowded all throughout the year. So if one wants to relax for a few days these off-beat places will be ideal.
Tirthan Valley: If one wants to experience nature in its purest form, the Tirthan Valley could be ideal. It is surrounded by the giant Great Himalayan National Park on all sides. Situated on the river Tirthan the entire valley represents beauty in its peak form. This is probably one of the most beautiful valleys in the Himachal.
Moreover due to less commercialisation, it is far away from the regular hustle bustle and busy life of the capital of Shimla. The spring is the ideal time to visit this valley. Though the valley is open to its tourists all year round, its beauty magnifies in the spring season with blooming flowers and a variety of birds. It can be the ideal vacation to those who are planning a holiday to the Himachal just to relax and stay absorbed in nature.
Pabbar Valley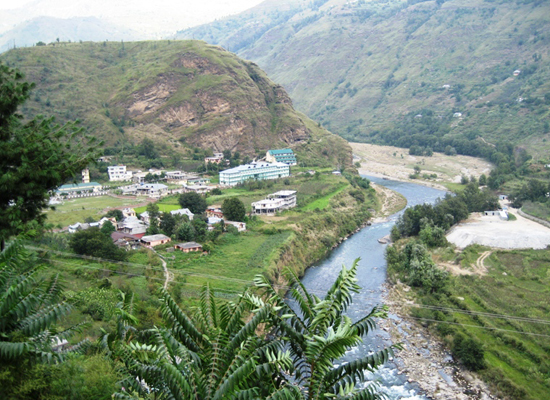 Quite separated from the tourist rush, this valley is one of the most captivating valleys in the Himachal. One can spend avid times between flowers and orchards here. If one is of the adventurous types, then one can spend time on a lot of activities like camping, trekking, fishing, river rafting. Paragliding is also quite popular here. It is probably one of the best rated hill sides in the Himachal.
GD Star Rating
loading...
Himalayan Surprises

,