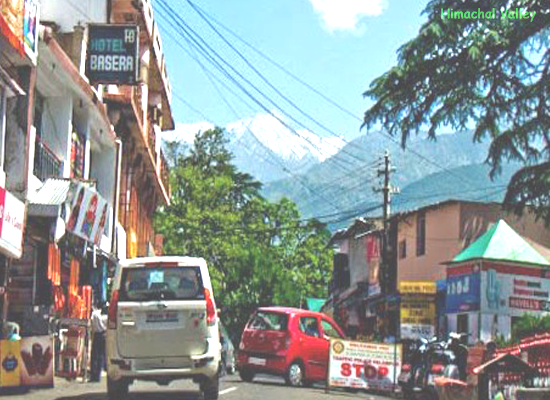 The state of Himachal is popular in the name of Land of Hills. In Himachal one of the beautiful towns located at a height of 1219 meters from sea level is Palampur. There are several tourist places in Palampur which you will love to explore while visiting this beautiful destination of Himachal.
Palampur enjoys a pleasant climate all the year-round. We are sure that once you visit this destination you will love to take a tour by walking down the lanes of the hill town of Palampur.
This town is surrounded by lush green tea gardens which gives a special beauty to the town. Tourism in Palampur is in a developing stage and with every passing day there is increase in the population of tourists in this destination.
Things to see in Palampur:
Bir and Beelling: located at a distance of 35 Km from Palampur is a beautiful village which is specially known for its Buddhist monasteries. It is one of suitable landing station for the para-gliders.
Baijnath: The Lord Shiva temple of Baijnath is considered as one the popular monuments of Kangra Valley. This temple is located at a distance of 16 Km from Palampur.
Neugal Khad: To get an excellent view of the Dhauladhar range nothing can be the best spot other than Neugal Khad. If you want to breathe fresh air far away from polluted professional city life then Palampur will be the right choice.
Bundla Stream: A must to visit destination while visiting Palampur. It is just 2 Km from the town. In monsoon season the Bundla Stream takes a mad shape making loud noises with heavy flow of water taking away stones and boulders with it.
Tea gardens of Palampur: The lush green tea gardens of Palampur give a fascinating view to the tourists. You will enjoy watching the Himachal ladies picking up the tea leaves in a typical style. Palampur is popular as Tea Capital of North western zone of India.
GD Star Rating
loading...
Exploring the destination of Palampur

,